Sandblast Rally 2019 Finished!
3 March 2019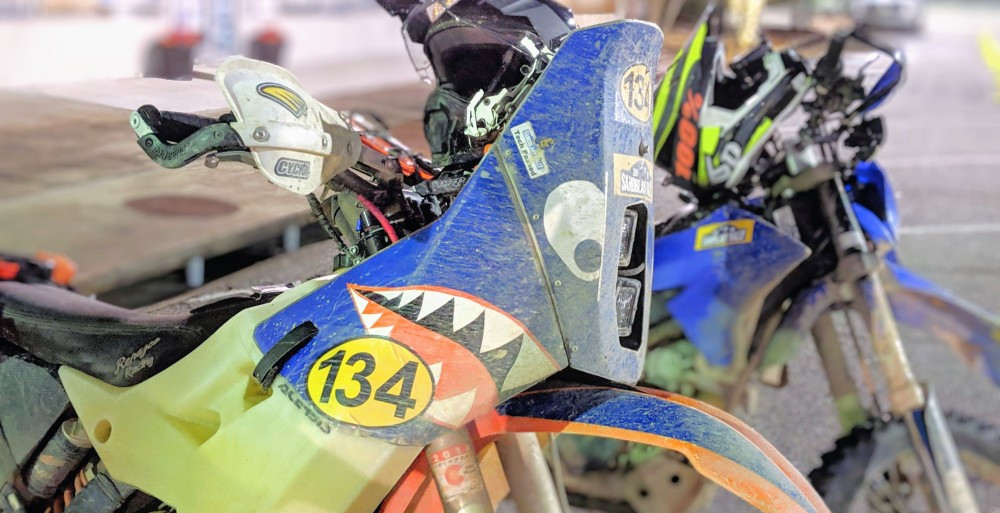 I'm officially a 2019 Sandblast Rally finisher! As racer #134, I placed 10th out of 17 in my class (MM), and 22nd out of 41 bikes overall. Here are the official results from NASA Rally Sport. I wasn't wicked fast, but I didn't hurt myself or the bike, and I had a lot of fun in the process.
Now it's time for a nap.